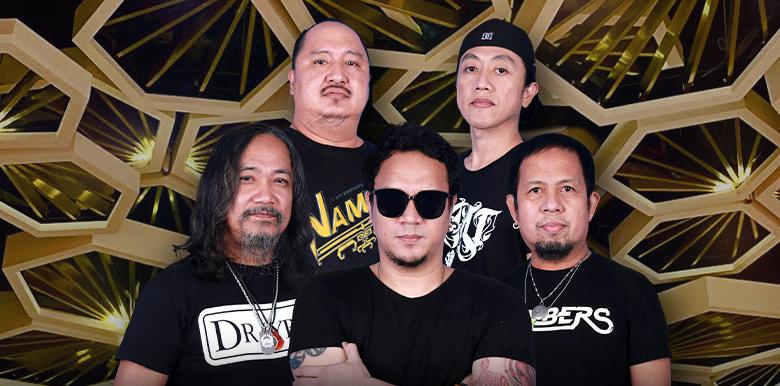 Draybers
Wednesday, March 01, 2023 10:15pm
Asia/Manila
Draybers
Catch the multiple Aliw Award - winning group live on stage! For more information, please click on the link below http://www.newportworldresorts.com/events/draybers
Bar 360
Add to Calendar
One of the most enduring mainstays in Newport World Resorts' live entertainment scene, the Draybers band, fronted by the phenomenal Mitoy Yonting, never fails to captivate the crowd with their amazing covers of classic rock hits and more. Catch the multiple Aliw Award-winning group live on the Bar 360 stage!
June 15 | 10:45 PM
Bar 360, Ground Floor Gaming Area, Garden Wing
Open to patrons 21 years old and above only.
Schedules may change without prior notice.
For reservations call 0917-8788055.