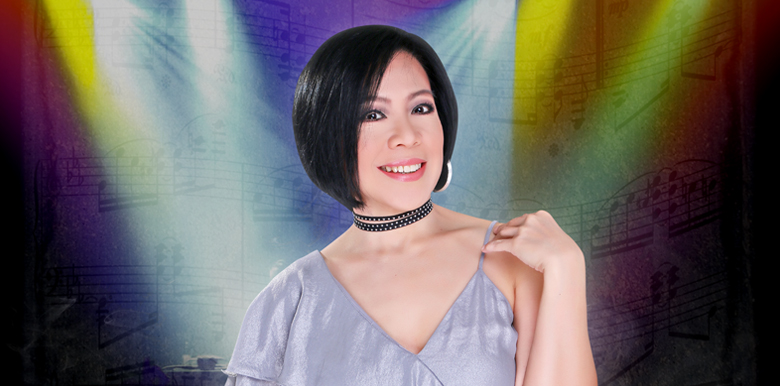 Judith Banal
Sunday, March 05, 2023 09:00pm
Asia/Manila
Judith Banal
Groove to some powerful music from the highly-acclaimed vocalist and her band. For more information, please click on the link below http://www.newportworldresorts.com/events/grand-bar-and-lounge/judith-banal
The Grand Bar and Lounge
Add to Calendar
From being part of the acclaimed Cicada Band in the 80s, to being the lead vocalist of the pop-jazz outfit Eddie Katindig Band, Judith Banal continues to rule the stage, now backed by her own Powerplay Band. Catch them live onstage!
March 26 | 9:00 PM
The Grand Bar and Lounge, Ground Floor Gaming Area, Grand Wing
Open to patrons 21 years old and above only.
Schedules may change without prior notice.
For reservations call 0917-8788055.