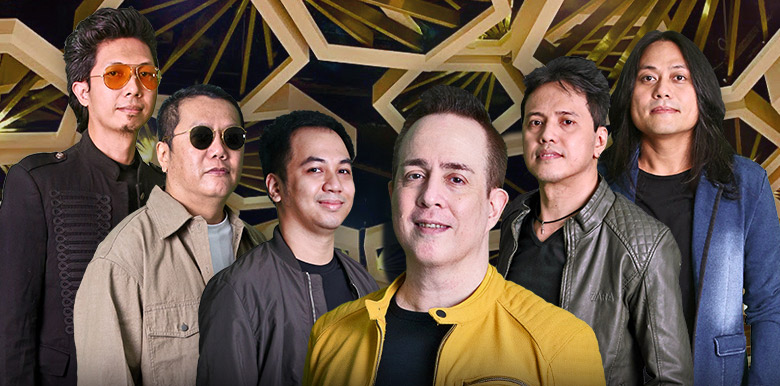 Juan Miguel Salvador and the Authority Band
Asia/Manila
Juan Miguel Salvador and the Authority Band
Relive the raging rock hits of the '80s! For more information, please click on the link below http://www.newportworldresorts.com/events/juan-miguel-salvador-and-authority-band
Bar 360
Add to Calendar
Juan MIguel Salvador is best known among Pinoy Gen X-ers and '80s kids as the flashy keyboardist and vocalist of the highly popular Rage Band. Today, he's bringing new life to the most righteous music from that era of pop, glam, rock, new wave and more, together with his crew of equally skilled musicians. Catch Juan Miguel Salvador and the Authority Band as they take you back to the good old days with the hits of the '80s.
November 18 | 11:30 PM - 1:00 AM
November 25 | 11:30 PM - 1:00 AM
Bar 360, Ground Floor Gaming Area
Open to patrons 21 years old and above only.
Schedules may change without prior notice.
For reservations call 0917-8788055.