DAILY DINING OFFERS
Get dining vouchers using your promo points.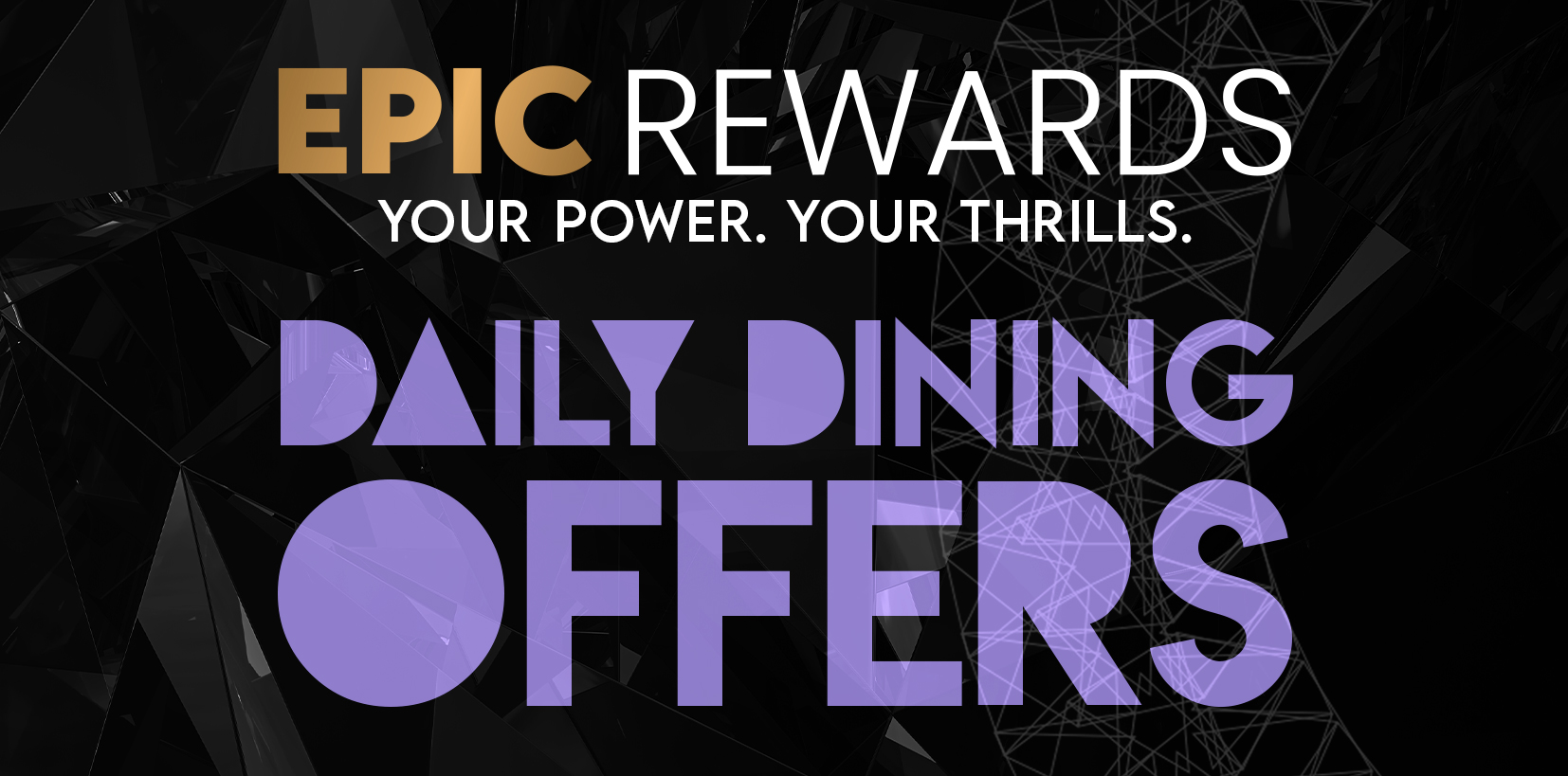 Promo Period:
March 11 - December 31, 2023
MECHANICS:
This promotion is for Crystal, Gold, Rose Gold, Platinum and Titanium members of Newport World Resorts in good standing.

The promotion is available from March 11, 2023 (4:00AM) until January 1, 2024 (3:59AM).

Members must earn required promo points from the prescribed promotion period. No point deduction.

Participating Restaurants: Casa Buenas, VHC, Silogue, Silk Road, Grand Bar, Bar 360, All Day Dining, Garden Wing Cafe, The Great Room and satellite snack bars.
Required Daily Accumulated Promo Points

Voucher Entitlement

Per Card Type

Muffin / Sandwich Voucher

Php 200 Dining Voucher or Rice Box Voucher
Terms & Conditions apply.
Gaming is for 21 years old and above only. Keep it fun. Game responsibly.