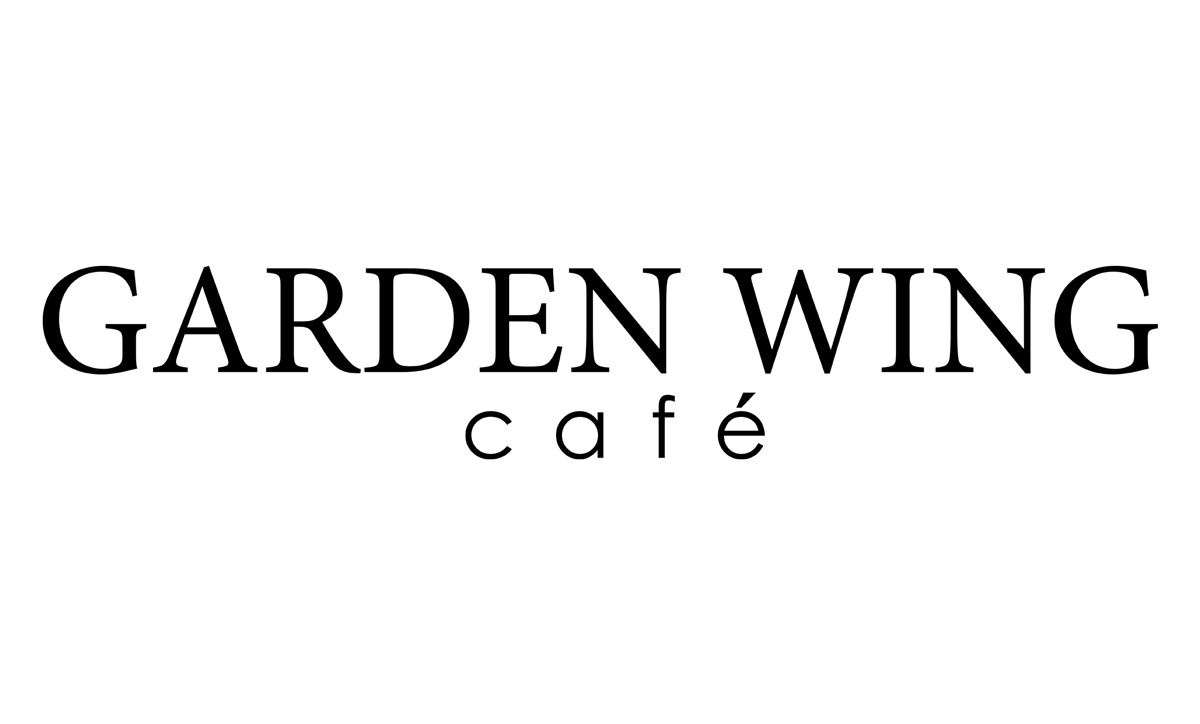 Located at the Ground Floor, Newport Mall's elegant lobby, Garden Wing Cafe is a work of art in itself--a luxuriously inviting space with a relaxing atmosphere. A coffee bar and lounge brewing exquisite coffee and tea creations, Garden Wing Cafe also offers delightful cakes and pastries to complement your favorite drink. It's the perfect venue for a quick meeting or for catching up with friends.
Operating hours:
8 AM - 11 PM
Sunday - Thursday
8 AM - 12 MN
Friday - Saturday
Location:
GF, Newport Garden Wing
Ambiance:
Casual
Payment options:
Cash, credit card, Points
Reservation Number:
+63 (2) 7908 8889
DINING PROMOTIONS
Check out our latest dining promotions around Newport World Resorts.
Restaurant Logo:
url:
https://www.tablecheck.com/en/newport-world-resorts-garden-wing-cafe/reserve/landing?