Casa Buenas is the newest and finest signature restaurant of
Newport World Resorts
offering Filipino cuisine with Spanish influences.

CASA BUENAS' literal translation is good house. It is a celebration of what's best in Philippine culture and heritage — from exquisite cuisine, finest architecture, and the quintessential Filipino service.
In Filipino, buenas also means luck and blessings. Here in Newport World Resorts, Casa Buenas is our house of luck. We give our guests experiences with a dash of good luck.
A fresh take on the tradition
Inspired by the ingenuity of Filipino cooking with a delicate mix of Eastern and Western techniques, Casa Buenas offers a luscious array of gastronomic dishes from appetizers to soups and salads, to savory mains, grilled meat, seafood specialties, and succulent desserts. With Chef Godfrey Laforteza at the helm, the restaurant boasts of fine Filipino food that reflects a premium and sophisticated palate, showcasing influences from neighboring Asian countries and spans to as far as Spain in Europe.
Just think of how your abuelita cooks for the whole family during reunions and Sunday gatherings.

SEE THE MENU
Modern impression of Bahay na Bato
Upon entering the restaurant, guests will be greeted to a warm and inviting ambiance with interiors reminiscent of a classic Filipino ancestral home. The design highlights the Bahay na Bato intricacies with elements inspired from the rich indigenous materials from Luzon, Visayas, and Mindanao. It features fine details such as capiz fixtures, solihiya furniture, hand-carved hardwood floors, and Machuca tiles.
Sala, the lounge area
Pamilya, the communal table
Aguador, the beverage bar
La Cupula, the Gazebo
Comedor, the main dining area
One of the Filipino trademarks that we all can take pride in is our genuine hospitable nature. In Casa Buenas, guests will be treated to a gracious Filipino service that comes with a warm smile and sincere caring, one that prioritizes guests' needs and delights.
Daily, 11 AM to 9 PM
Ground Floor, Newport Grand Wing, Portwood St., Newport City
DINING PROMOTIONS
Check out our latest dining promotions around Newport World Resorts.
Restaurant Logo: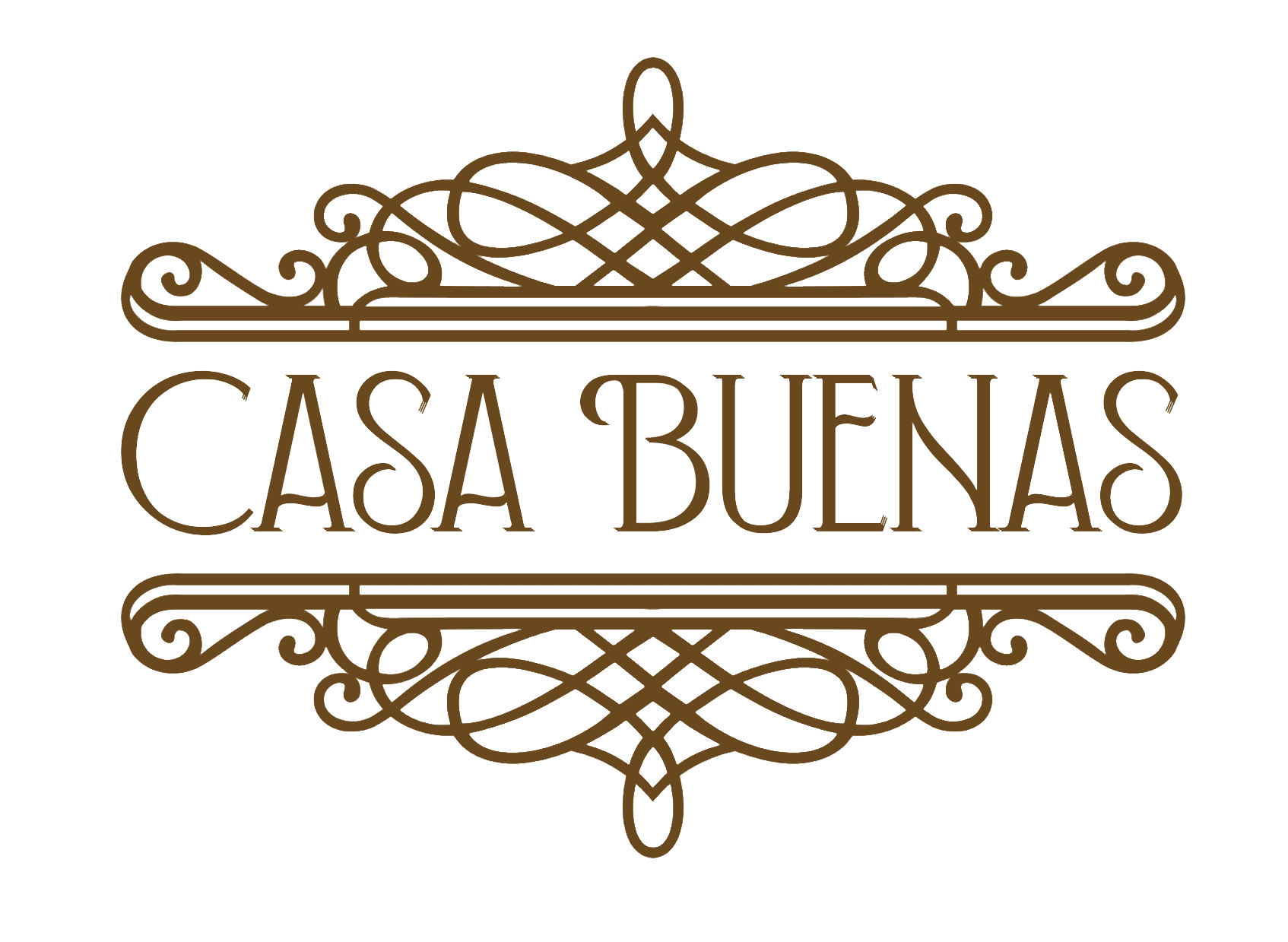 url:
https://www.tablecheck.com/en/newport-world-resorts-casa-buenas/reserve/landing?utm_source=nwr_web&utm_medium=button&utm_campaign=reservation